Champagne 101: Back to Basics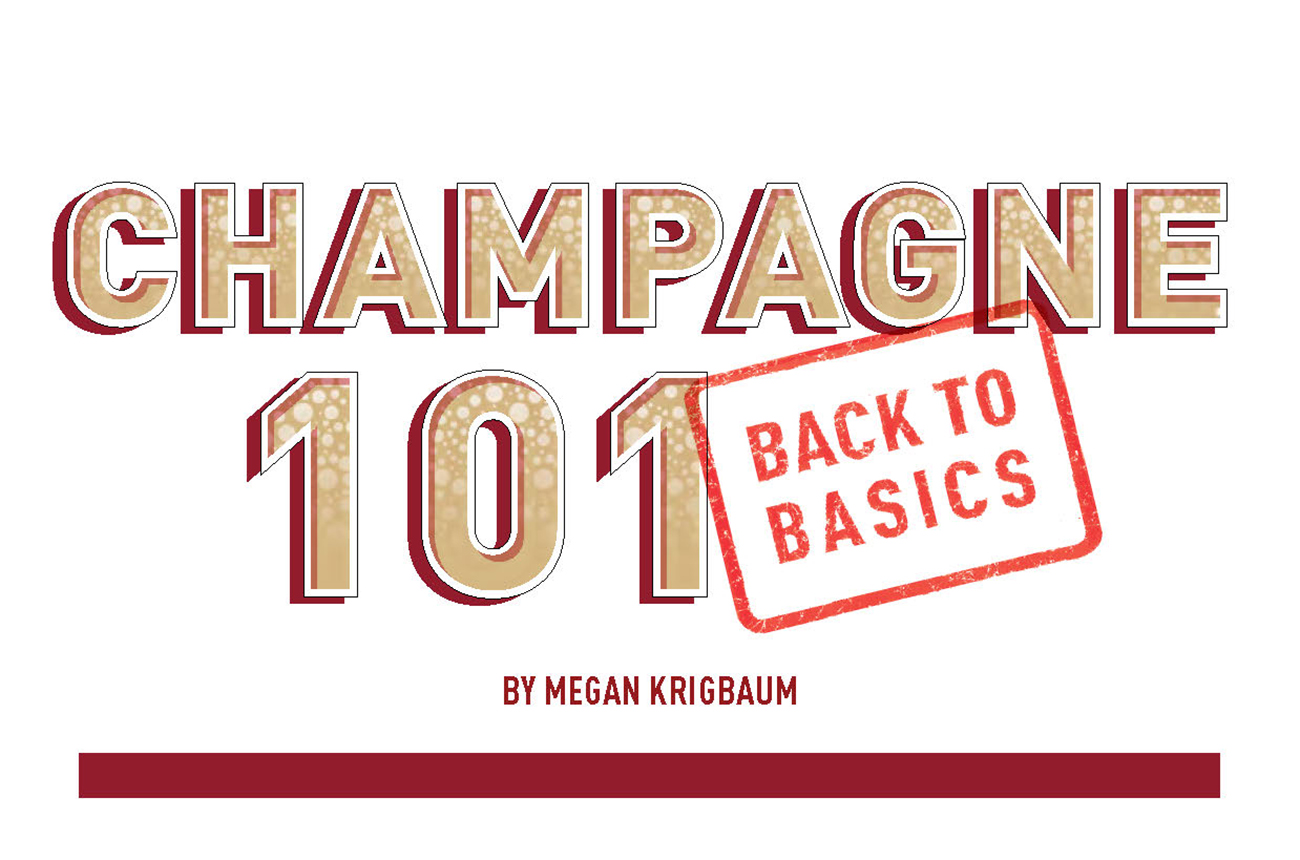 Champagne is a portrait in irony. Inarguably an icon of luxury, the liquid itself is more like a silk purse made from a sow's ear; the now-famous method of nurturing a secondary fermentation in the bottle effectively compensates for the inability of grapes to ripen consistently in the (extremely) cool region. And while the grapes are farmed by thousands of small growers, production remains dominated by a relatively small number of Champagne houses. Champagne has not made headlines since the turn of the century, when fears of a Y2K shortage loomed (and proved unfounded). The price tag led Champagne to lose market share as the Recession played out; but while it has slipped from its 11.4% share of the sparkling wine market in 2005, it has held steady at 8% since 2010, according to IWSR, and posted a 3.5% growth in sales from 2014 to 2015.
Click Here to check out the entire article as it appeared in The Journal.