Rum Universe: Diversity Takes the Spirit to New Heights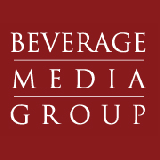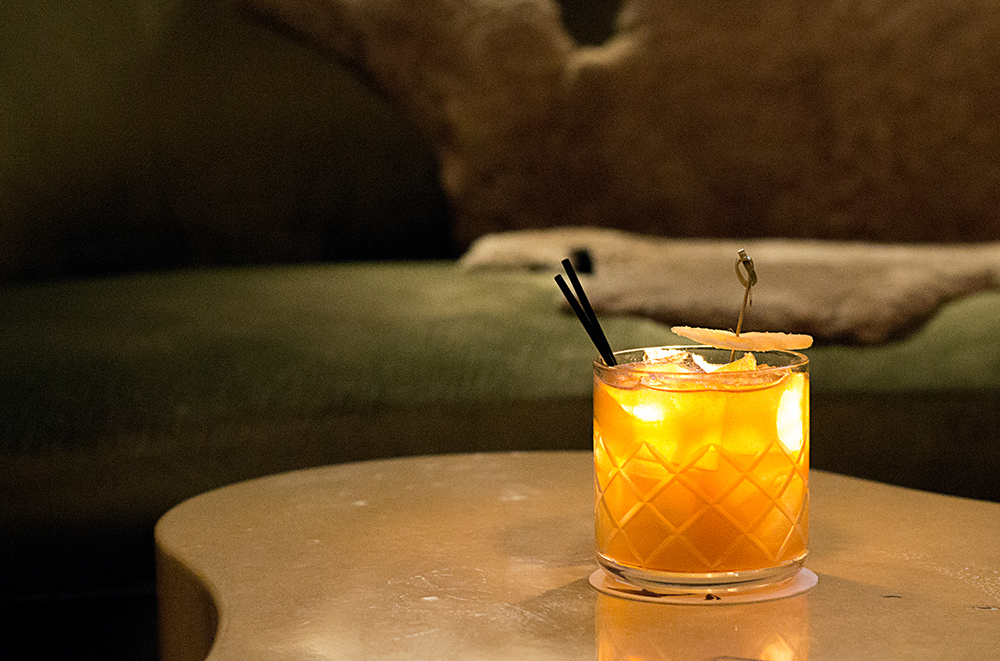 Despite being crafted from one ingredient—sugar, either as cane or molasses—there may be no major spirits category quite as diverse as rum. Having a handle on the types, flavors, and stylistic nuances of this extremely versatile liquor is invaluable when it comes to determining how to optimize crowded shelves, and how to guide patrons toward more educated buying decisions.
Click Here to check out the rest of the article.