Scotch Whisky at a Cross Roads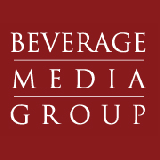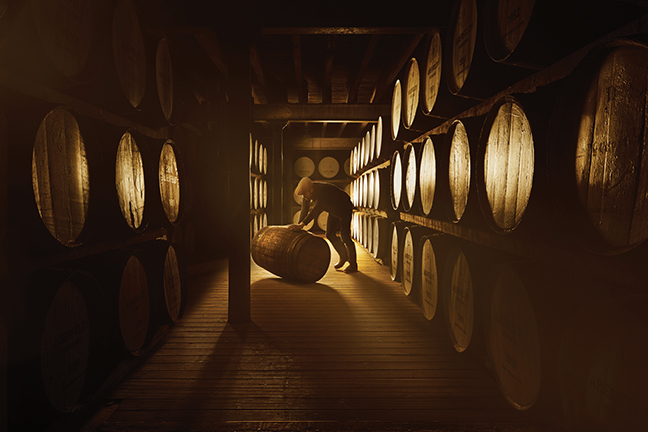 From a distance, the tale of the Scotch whisky business has been much the same for some time: single malts keep climbing, up about 50 percent in the last five years, while blended volumes continue to sag, now accounting for only about 80 percent of the category here in the States.
But what's beneath the macro data points? Like with all spirit categories, there are trends and issues on the horizon poised to impact the Scotch whisky business.
Click Here to check out our 6 Scotch trends and issues.