Cava Steps Up
Spain's Answer to Prosecco and Champagne | Could a High-End Cava Wave Be On The Horizon?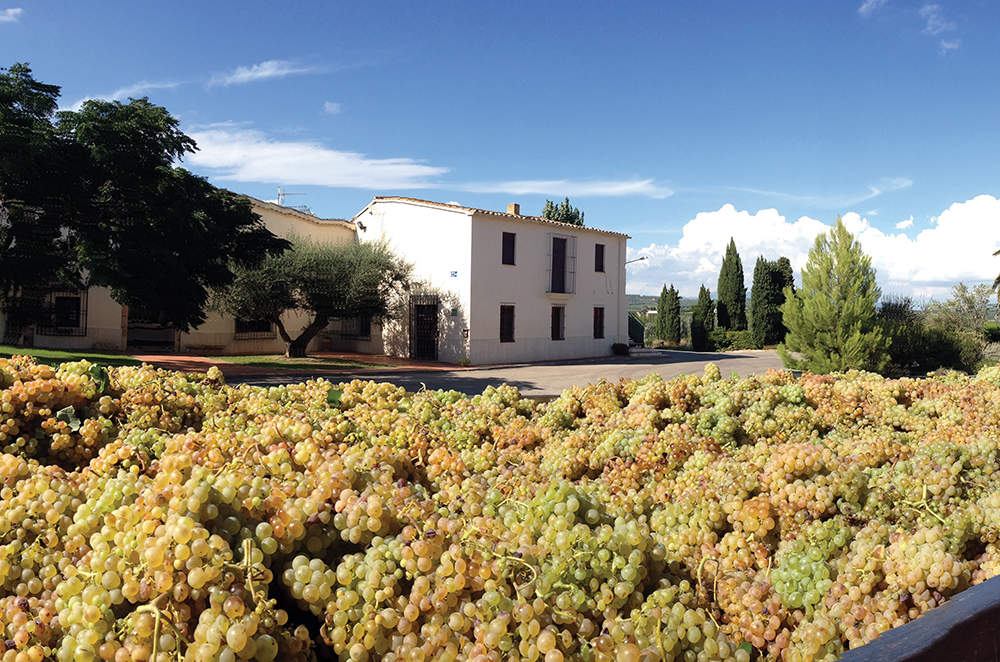 By now, the reputation of Cava in the U.S. is established as fresh, fun, lively and a great value. Yet there are plenty of people working hard at broadening the understanding of what Cava is and can be. While Prosecco, Cava's Italian peer, has parlayed its similarly easy-to-drink bubbly style into explosive sales growth, the big picture for Cava is certainly on the upswing.
First of all, Prosecco and Champagne are both providing momentum for the overall sparkling category—which bodes well. Perhaps more important, the pipeline of Cava into the U.S. has matured, with variety and quality as generous as ever.
Take for example the wine list at Jaleo, Jose Andres flagship Spanish restaurant in Washington, DC...
Click Here to check out the rest of the article.