Just Send Me a Text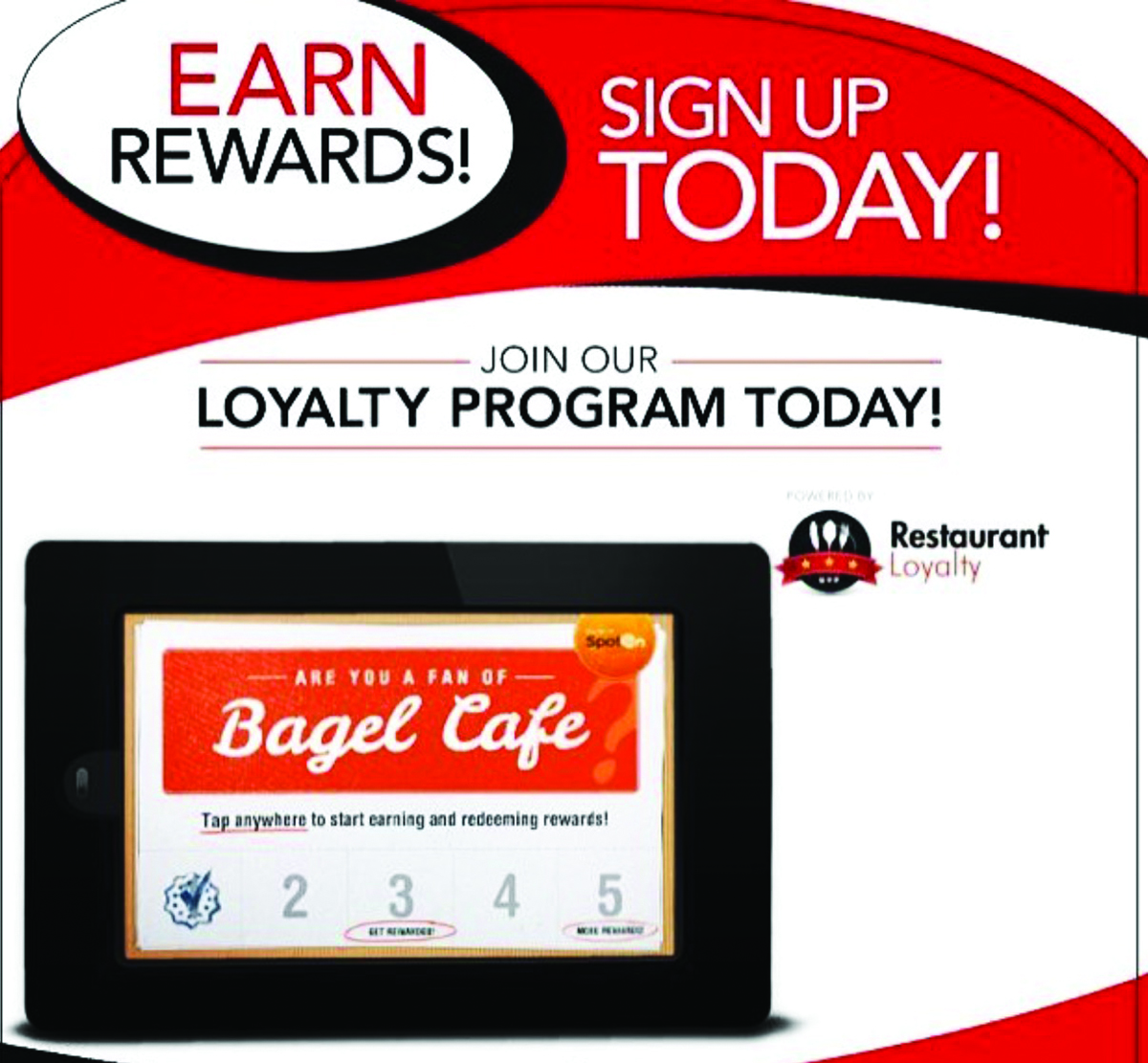 Communication between business and customer has never been easier than it is in today's world. With the additions of Instagram, SnapChat, and Facebook messenger a customer can ask a complex or simple question to your business in seconds. However, one communication avenue gets overlooked more often than not. I am talking about Text Messaging, and Loyalty programs.
A liquor store that implements a Loyalty and Text program has more opportunity then one without. This gives your establishment the ability to keep your customers 'in the know' about new releases, current specials that are occurring as well as rewarding that customer for returning multiple times. I personally go back to the same liquor store every week because on my 5th visit I get something FREE. This particular store updates me via text of seasonal beers that are being released as well and this stops me from visiting other stores by keeping me loyal to their business with giveaways.
For the restaurateur it's even more important as the text program cannot only generate a review it can collect valuable data that can be used when an owner is ready for his or her sale of the business. Your liquor store or restaurant in today's world will be valued much higher when you come to the table with customer data. Someone who would be willing to purchase your business will pay more for the information about your customers than they would for a business with no customer data at all.
Generating reviews via your text program is important to stay relevant in search engines and customer review pages to insure to future customers you provide better service than your competition. When a customer checks into your establishment the text program can be set to text the customer for a review of their experience the next day. Your customers from every age group can receive a text today, however they may not see your Facebook, Twitter, Blog, or Instagram post. Adding this to your marketing arsenal is affordable, and will round out your marketing campaigns nicely as email marketing is becoming less effective.
Here are two examples of texts you could send to your customers to generate traffic. "The Fair is in town!! Get 2 Free tickets if you come to Mother's North Grille and purchase a beer." Another good example is, "Restaurant Week is here! Stop by Conrad's Seafood and receive a FREE appetizer with the purchase of your meal". These two examples are calls to action that reach thousands of people with no fear of them not seeing the message. Even if only 20 customers answer that call to action it is revenue that may not have been generated that day.
If you are going to invest $200 a month in Facebook ads without seeing much of a ROI a Text/Loyalty program may be the marketing source you have been searching for. If you have any questions or are looking for FREE advice I am only a text away.
Click Here to view the article as a PDF.