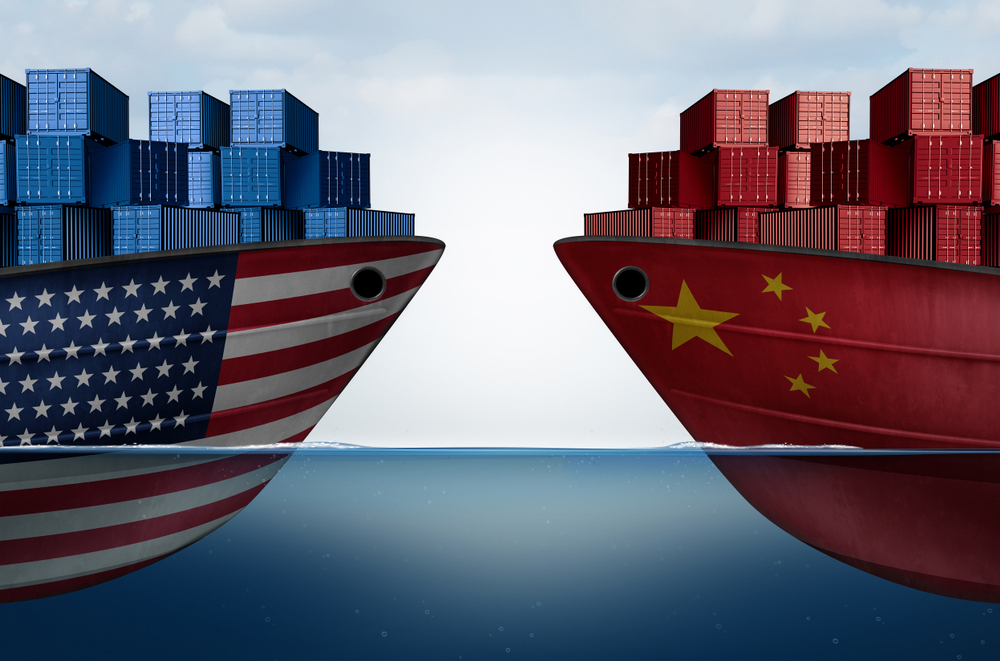 Over the past few months headlines repeatedly scream about an impending trade war between the U.S. and, depending on the week, just about everybody else. Among the debated questions – who really pays the higher tariffs? Of course, the media could never be helpful enough to explain that the ultimate consumer price/producer profit impact will vary with the product in question, strength of demand, availability of alternate products or sources, etc. Suffice it to say that adding costs is rarely a good thing, and that increased government revenue from tariffs will almost always be an expense shared in varying degree by buyers and sellers.
The beverage alcohol business is in the unenviable position of being a weapon/victim of both the U.S. and many trading partners. Alcohol beverages often seem to be selected for new tariffs that will get the attention of the other side. Even though trade disputes about unfair practices impacting free trade in alcohol beverage products are generally fairly minor, we keep getting drawn into the battles we initially played no role in.
Enough is enough! Leaders of the U.S. industry have issued a rare joint letter asking to please be excused from fights that don't really involve us.
Comments were submitted to the United States Trade Representative (USTR) urging the removal of spirits, wine and non-alcoholic beer from its draft list of European Union (EU) products being targeted for proposed retaliatory tariffs.
The preliminary list of targeted EU products includes brandy, liqueurs and cordials, wine and non-alcoholic beer, as well as many other EU products. The issuance of the proposed list is part of a long-standing dispute at the World Trade Organization (WTO) regarding civil aircraft subsidies and is unrelated to the beverage alcohol industry.
In the submission, the beverage industry groups stated they "strongly oppose the inclusion of beverage alcohol products in the proposed retaliation list" and warned that the tariffs will have numerous unintended negative consequences, including on U.S. jobs, U.S. consumers and on U.S. companies that export to the EU, some of which already face retaliatory tariffs to that market.
The proposed retaliatory tariffs on certain beverage alcohol products could lead to a loss of approximately 6,600 to 45,800 U.S. jobs, according to an industry analysis.
The EU responded to the U.S. draft list with its own preliminary list of U.S. products that it would target for retaliatory tariffs in a related WTO dispute, which included wine, rum, vodka, and brandy.
The groups stated, "We are gravely concerned that this escalation would compound the negative impact of the tariffs on a sector that is already feeling the damaging impact resulting from unrelated trade disputes."
The joint comment was submitted by the Distilled Spirits Council of the United States, American Craft Spirits Association, American Distilled Spirits Association, Kentucky Distillers' Association, Wine Institute, WineAmerica, Wine & Spirits Wholesalers of America, American Beverage Licensees and the National Association of Beverage Importers.