What's Up in Worcester?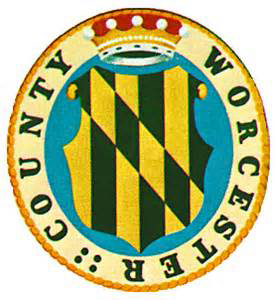 Major changes to the industry in Worcester County will take place July 1, of this year when licensees in Worcester County will be allowed to purchase product from private wholesalers. This has been a long time coming and most agree this is a good thing.
According to Maryland State Licensed Beverage Association (MSLBA) Lobbyist Steve Wise, "The licensees of Worcester County mounted a major effort to take down the County's Liquor Control Board (LCB or Dispensary) beginning in the summer of 2010. The difficulty came in getting the County's Commissioner's to part with the sometime significant revenues that the County and its municipalities derive from alcohol sales."
Effective July 1, 2011, the County assumed control of what is now the LCB, so it was placed under the control of the Commissioners from that point forward.Additionally, all retailers would have had the option as of 2016 to purchase their alcohol from private wholesalers. This past (2014) session in Annapolis saw legislation pass that allows retailers to purchase product from private wholesalers sooner … that date is now July 1, 2014. 
"What began as a local bill making various changes became more storied when the owner of Ocean Downs asked for an amendment allowing the racetrack and casino to stay open longer. When the casino was created, retailers had made certain the hours were consistent with theirs, and this amendment changed that agreement. In exchange for agreeing to a 4 a.m. serving time for the casino, the earlier 2014 date was arranged after negotiations headed up by Senator Jim Mathias and members of the House Delegation. The legislation also moves Worcester into the list of counties where an alcohol awareness trained individual must be on the premises during the hours alcohol is served," concluded Wise.